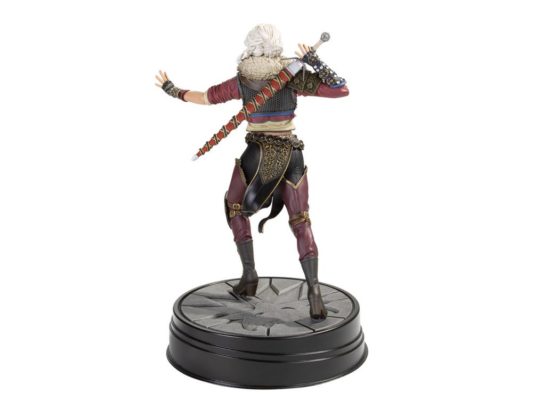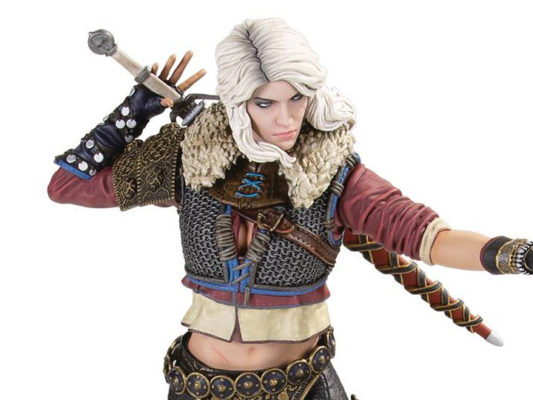 The second edition of Ciri into Dark Horse's The Witcher 3: Wild Hunt figure line features a highly detailed sculpt and meticulous paint application. She stands atop a specially designed display base.
Joining Geralt Grandmaster Feline, Dark Horse is proud to bring you our second figure of Ciri. The bold red-and-gold tones of this DLC ensemble are exemplified beautifully in this highly detailed figure. Ciri might have been a child of surprise, but you can make her yours completely on purpose. And who wouldn't?
The Witcher 3: Wild Hunt, based on the best-selling fantasy novels by Andrzej Sapkowski, was the most popular and critically acclaimed video game of 2015 Dark Horse Deluxe is proud to announce, in partnership with CD Projekt RED, a high- end product line based on The Witcher debuting in fall 2016.
Joining the previously solicited Geralt and Triss are three new characters: Ciri, Yennifer, and Eredin (the Wild Hunt King). Each figure is about 20 cm tall and includes a 4 cm base. Each deluxe figure is designed to the character's likeness, custom painted, and displayed in deluxe window box.